What's Life Got to Do With It?
Find out in our new original podcast with founder & CEO Helen Ornellas, available now on all major streaming platforms.
Ep. 36 – "Trevor Patching – Employee Retention Part #3: How to Fund the Commitment"
In this episode, in the third and last part of this series on employee retention with Trevor Patching, you'll learn the best options to fund your retention plans and how to recognize the right approach based on your company's size and projection.
In this fourth episode, I am talking about long term care and why it is important to have. I often hear from my clients that they already have a family member who can take care of them when they are older, but I think it is best to be prepared and purchase a long term plan. Throughout this episode I dive into the different long term care plans that you can choose between and what the benefits are for each one. I also explain how long term care can be used to help you in the future and provide what I learned when taking care of my mother in her older age. There are many different ways that long term care can be covered and it's important that you have all the facts so you can set yourself up for the best situation.
Listen Now!
Stream for Free on Your Favorite Listening Channel:
What to Expect as You Listen: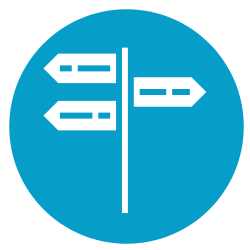 With over 20 years of experience, Helen brings her expert guidance directly to you with insider tips, industry trends and real-life stories. Get the scoop directly from the source on what matters most when it comes to protecting your health and wealth.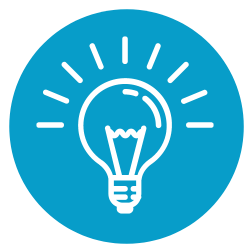 Learn more about key topics that can impact your ability to get and keep coverage, from lifestyle choices to changes in plan availability and carrier requirements. Get the bigger picture in focus with outside-the-box thinking on how to look at your life through the lens of an agent.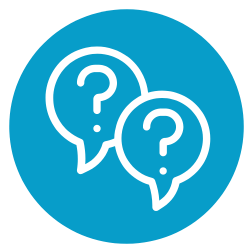 Can I use my life insurance while I'm still alive? Should my young children be designated as sole beneficiaries? Why do I even need life insurance? Get answers to these and all your burning questions as we explore the most common questions asked by clients (and you!).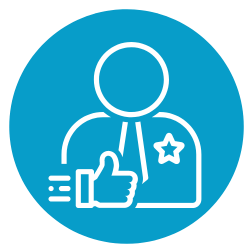 Special Guest Appearances
We know some really smart, and really helpful, people – get exclusive access to guest speakers from across the industry as they help educate and enlighten us on various topics related to health, wealth and overall financial management, for individuals and business owners alike.
Looking for Your Own Peace of Mind?