What's Life Got to Do With It?
Find out in our new original podcast with founder & CEO Helen Ornellas, available now on all major streaming platforms.
Ep. 6 – "Medicare 101"
In this sixth episode, I am talking all about Medicare – something that all business owners and employees should be informed on. Throughout this episode, I explain what Medicare is, how it can save money for both employers and employees, the three paths you can take with Medicare, the pricing of Medicare plans, and some helpful Medicare tips. I hope this episode helps to clear up any misunderstandings you have surrounding Medicare and highlights the benefits of Medicare plans.   
Ep. 1 – "Begin Building Your Life Toolbox"
In our inaugural episode, Helen answers the most common questions she receives after 20 years in the insurance industry. Learn more about Helen, her background growing up and how she ended up doing the work that she does to help individuals and businesses find peace of mind with custom solutions.
Ep. 2 – "How Marijuana & CBD Impact Policy"
In this second episode, I am explaining how using marijuana, CBD, tobacco, and nicotine will impact your life insurance policy. Being transparent with your life insurance agent or broker about the frequency of use is important to make sure that they can find the right carrier for you. Throughout this episode, you will learn the amount of smoking that will bump you to a smoker's plan, the variety of events that will require a policy review, examples of cases and clients that I have worked on, and what's to come for future episodes of On Life With Helen. 
Ep. 3 – "Ownership, Compliance, & Answering Your Questions"
In this third episode, I am talking about the different events or situations that may affect your life insurance policy. Understanding how life insurance policies can affect the different aspects of your life can be confusing, but all it takes is asking the question to save yourself a big headache. Throughout this episode I talk about the ins and outs of policy ownership, share my advice if you need a policy quickly, provide three examples of compliance, and answer the questions that you emailed me.
Ep. 4 – "Long Term Care Options"
In this fourth episode, I am talking about long term care and why it is important to have. I often hear from my clients that they already have a family member who can take care of them when they are older, but I think it is best to be prepared and purchase a long term plan. Throughout this episode I dive into the different long term care plans that you can choose between and what the benefits are for each one. I also explain how long term care can be used to help you in the future and provide what I learned when taking care of my mother in her older age. There are many different ways that long term care can be covered and it's important that you have all the facts so you can set yourself up for the best situation.
Ep. 5 – "2021 Reflections" (December 28th)
In this fifth episode, I am sharing my reflections from the past year. While there is no denying that the past 12 months had its challenges, there was so much good that came from it as well. Throughout this episode I dive into what I loved about the past year, the different areas of my life that I've leveled up in, and the difficult events that I went through as well. I also provide my tips and suggestions on the different questions you can use to reflect and how to set yourself up for success in the next year. I encourage you to grab a journal and join me in reflecting on the past year. 
Stream for Free on Your Favorite Listening Channel:
What to Expect as You Listen: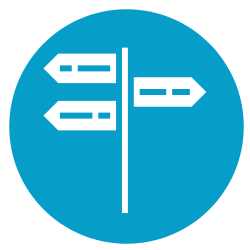 With over 20 years of experience, Helen brings her expert guidance directly to you with insider tips, industry trends and real-life stories. Get the scoop directly from the source on what matters most when it comes to protecting your health and wealth.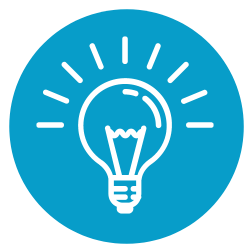 Learn more about key topics that can impact your ability to get and keep coverage, from lifestyle choices to changes in plan availability and carrier requirements. Get the bigger picture in focus with outside-the-box thinking on how to look at your life through the lens of an agent.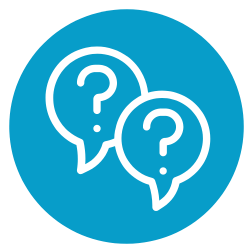 Can I use my life insurance while I'm still alive? Should my young children be designated as sole beneficiaries? Why do I even need life insurance? Get answers to these and all your burning questions as we explore the most common questions asked by clients (and you!).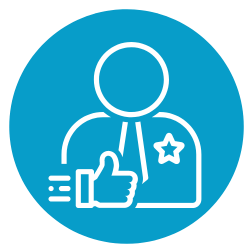 Special Guest Appearances
We know some really smart, and really helpful, people – get exclusive access to guest speakers from across the industry as they help educate and enlighten us on various topics related to health, wealth and overall financial management, for individuals and business owners alike.
Looking for Your Own Peace of Mind?